We know that these times are hard and full of uncertainty. And when you test positive for coronavirus, the last thing you then want is to worry about how to access medical advice. Getting a test easily and quickly is vitally important in keeping yourself and others safe but so is having access to immediate medical advice. This is where we come in:
UKAS accredited medical laboratory no. 22234
Government-registered laboratory used by many London NHS trusts for COVID-19 testing
A same-day telephone consultation with an experienced GP if you test positive for COVID at no extra cost
Symptoms to look out for:
We are learning more every day about COVID-19 symptoms and how it presents. We now know that 78% of people do not show symptoms at all, which is one reason COVID can spread so quickly.
The King's College study set out no fewer than 6 different presentations of COVID. Symptoms can include:
Cough, both dry and/or wet
Fever
Loss of taste and/or smell
Headache
Fatigue
Diarrhoea
Cold-like symptoms such as a runny nose
Conjunctivitis
Skin rashes
Self-Isolation Mental Health Advice for COVID-19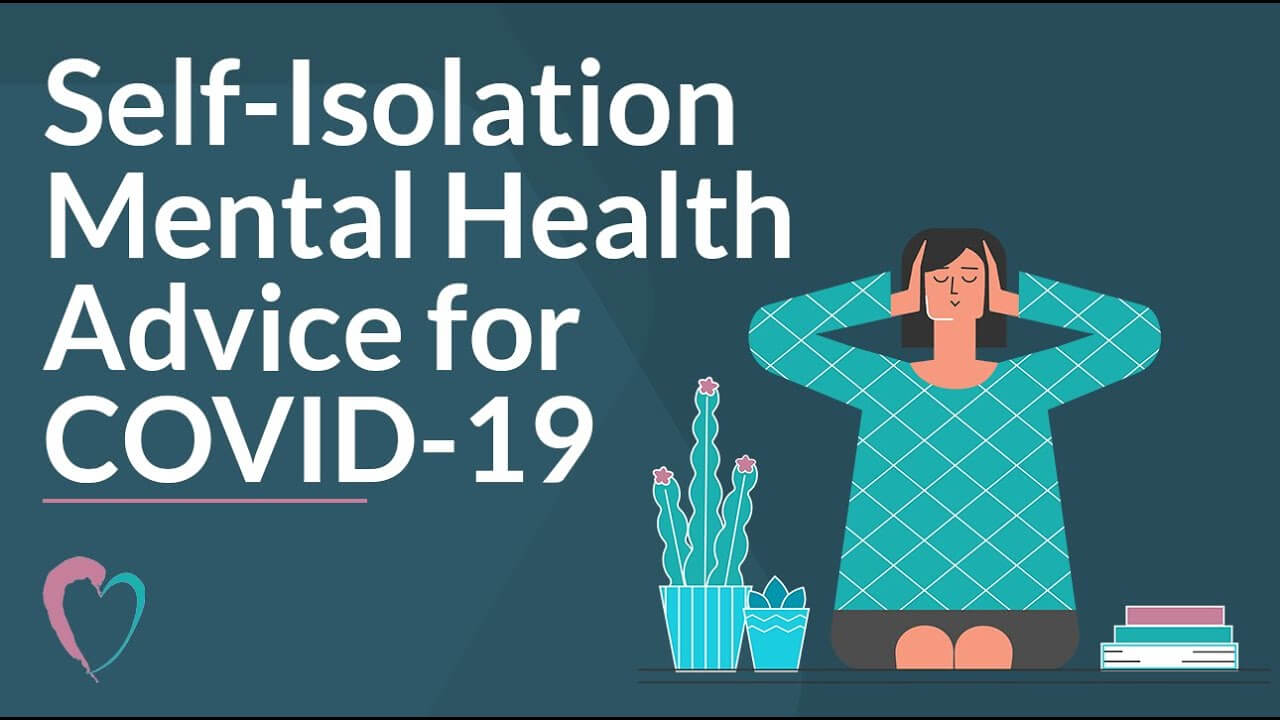 FAQs
When should I get tested?
You should get tested as soon as possible after developing symptoms and ideally within 2 – 3 days of having had contact with someone who tested positive for coronavirus.
Are COVID home-testing kits accurate?
In an ideal world, your test would be conducted by a medical professional and naturally, accuracy can be affected if instructions are not carefully followed. Our home-testing kits include clear instructions with illustrations that will help you take your swab correctly.
How is the COVID-19 test conducted?
You will take a combined throat and nose swab, using the same swab. First, you will make contact with 6 points in the throat as illustrated in your instructions. You will then insert the swab 2 – 3 cm into each nostril, and follow the instructions to obtain the optimum sample.
How do I receive & send the home-testing kit?
Once you book your COVID home-testing kit online, a team member will email you a confirmation with a payment link. Once payment is received, your kit can be dispatched to you by 24-hour Royal Mail. You can also arrange a courier, not from your household, for same-day collection. Once you have taken your swab, please place the swab in the home-testing kit box & seal it within the enclosed stamped addressed plastic envelope. This can go into any letterbox.
Testing Price List
Coronavirus
Testing Rates
Prices from

Vaccine Antibody Test

£49

Measurement of antibodies post vaccination or infection via Roche Quantitative Test method

T-spot (T-cell) test

£129

Testing for the presence of COVID-19-related T-cells

T-spot & Antibody Package

£199

Roche Quantitative Test and T-spot (T-cell) blood test package

Standard PCR Swab Testing

£99

Conducted in-clinic for travel, work or ending quarantine. Next day results by 8pm.

Test To Release

£99

PCR test for government's test to release scheme. Next day results by 8pm.

Fit To Fly Certificate

£99

Next day results by 8pm.

Same-day PCR Swab Testing

£139

Conducted in-clinic for travel, work or ending quarantine. Results by 10 pm. Must test before 10.30 am. Suitable for test to release (day 5) and fit to fly.