Quality Care when you need it
The Harley Street Health Centre is located in London 's prestigious medical area, a short walk from Oxford Circus. The Centre was established in 1998 and has grown from strength to strength, now established as an exclusive and prestigious centre with an impeccable reputation for standards of ethical practice and excellence in healthcare.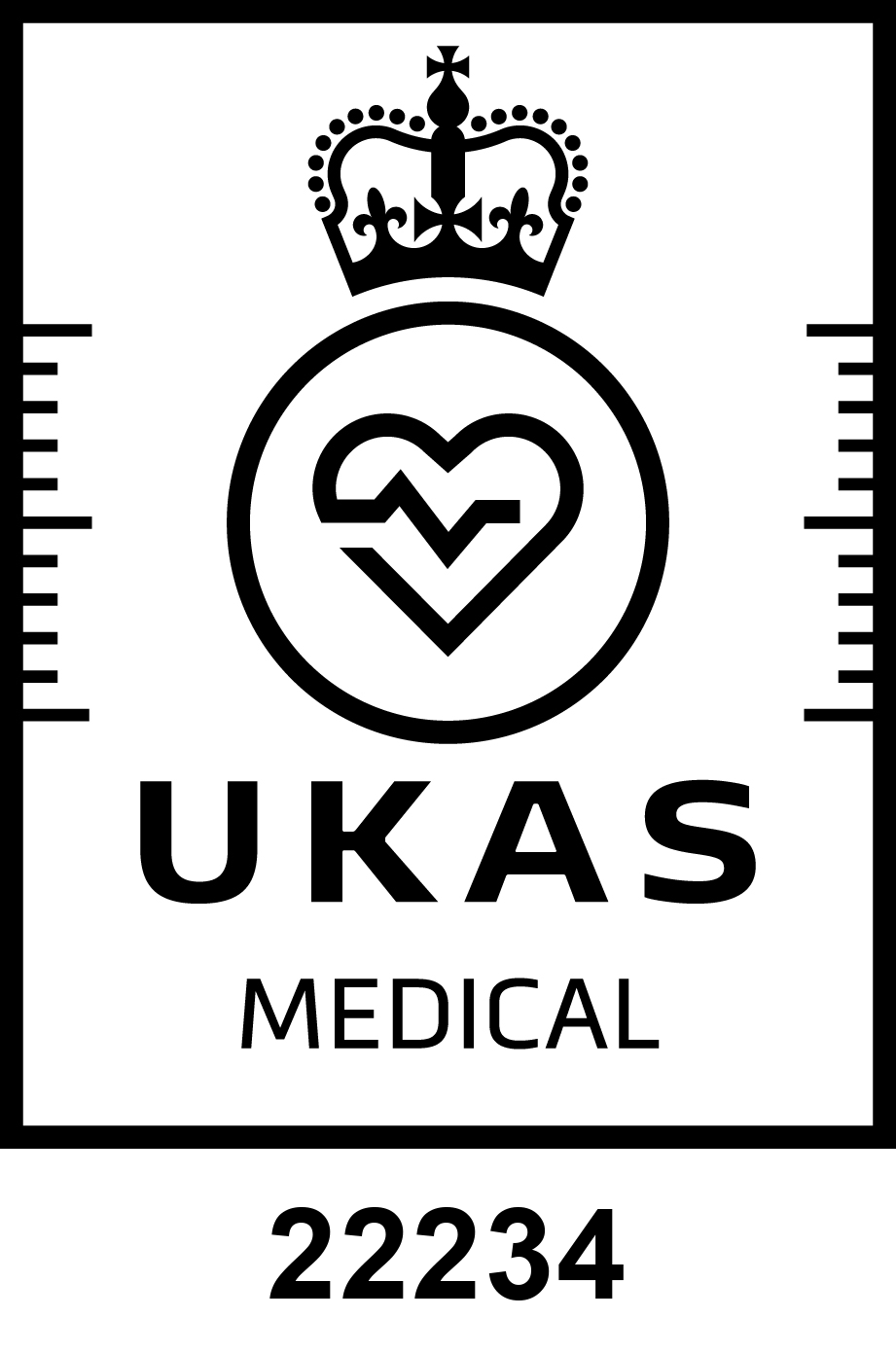 Set in a beautiful listed building, the comfortable and stylish interior is a welcome departure from the usual clinical sights and smells.
Company name: Harley Walk-in Clinic Ltd
Company registration number: 06561193