Book a Consultation
Choose an appointment type below to be seen by an experienced doctor, nurse or phlebotomist with our easy booking system. Please note all appointments currently take place at our Queen Anne Street branch in W1. Please also note that Wellman or Wellwoman screens cannot be booked online. Please call or email us.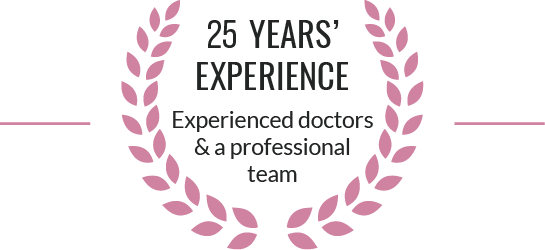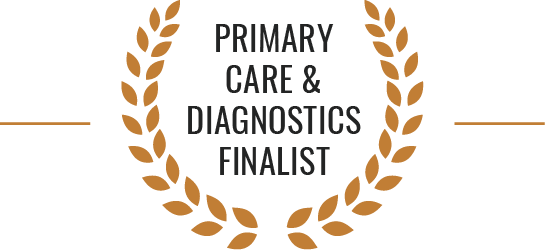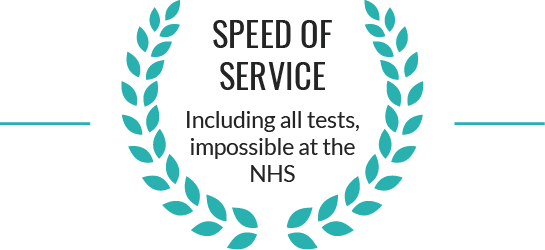 What our patients say
You couldn't ask for better care or more dedicated staff. If I could recommend them any more highly I would, but take my word for it, there is no higher standard.
Ken Q. Langley
I just had to say Thank you to Harley Health Centre, they made my experience here so easy and made me feel completely relaxed. As someone new to online booking, I was surprised at how easy it was to book online through the website, especially as a new client. I can't recommend this place enough ?
Louise H.
I just wanted to let you know how much better I feel after finally receiving a proper diagnosis for the stomach pain I have been experiencing. I saw a doctor who gave me the time I needed, conducted the right tests and came back to me with an answer. The treatment is working great. Thank you so much.
Peter K.
I was visiting London from the US and did not know where to get my medication. They offered me an appointment on the same day and were SO HELPFUL AND LOVELY. Saved my life! Thank you, guys!!
Miriam M
Excellent service and easy to book. I needed to see a GP quickly and the one I have seen was very professional, helpful and friendly. A caring & experienced Dr is hard to find, so I intend to use them in the future as well.
Michelle D
Loved the fact that they are very discreet and professional. I got seen by a very friendly doctor who I felt I can trust with my health concern. Got my results & treatment, and happy to say that I feel like brand new. :)
Mary A.