Healthcare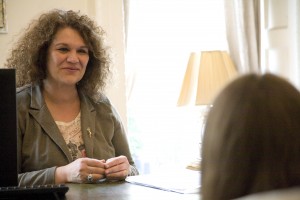 The Harley Street Health Centre provides a wide range of services tailored to your specific needs. Most of our services are available on a same-day appointment and walk-in basis and the majority of tests are conducted in the clinic.
You will see an experienced doctor who will take their time, discuss your condition with you and inform you about your treatment options. Referrals and prescriptions are part of the service you receive.
Medical reports are made available within 24 hours for your collection or delivery to your home or office. Sick notes are available immediately after your appointment.
We also provide referrals to specialists and many of our tests are covered by medical insurance policies.