Individual tests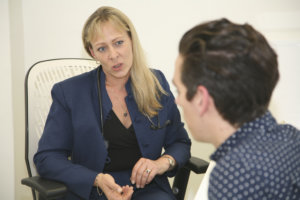 We offer individual testing as well as sexual health packages for nearly all sexually transmitted diseases. During the appointment you will always be seen by an experienced doctor who will talk you through which tests are right for you depending on your circumstances.
Individual testing is available for:
Confidentiality is one of our key values. Therefore you can choose the way how to receive the results by phone, email or you can decide not to be contacted and give us a call when it suits you. The results for most of the tests will be ready within 4 to 6 hours. Some of the tests for bacterial infections take 4 to 5 working days to process.