Harley Street Health Centre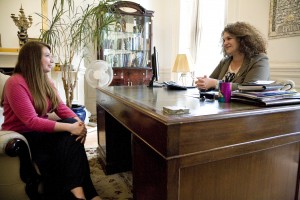 Providing excellence in healthcare at your convenience. Take advantage of our 7-day walk in service, private GP and referral service, sexual health testing, 24-hour test results, visa and employment medicals and much more.
Our services are covered many insurance companies including Bupa International, Expacare, Cigna Expatriates, David Shield, Aetna and Alico.
You will find full details of all of our services on this website. Alternatively, please call us on 0207 3233 830 and we would be delighted to assist you.
Our Clinics
Harley Health Centre has two conveniently located clinics in central London on Harley Street and in the City of London
For more information or to book an appointment, please call us on
0207 3233 830

.